Affordable computers for schools
Do you teach in a school and are you looking for affordable computer equipment? Do you have a disability or work with people with disabilities? Are you in need of a free computer? The following information and organizations can help you find new or used computer equipment, assistive technology and software at little or no cost.
Affordable computing in schools has the real (and perceived) powerto foster the essential skills required to compete in the "knowledge economy" – a frequently stated goal of education spanish courses administrators. International competition to lure lucrative, multi-billion pound investments is intense, and a country's educational development plays a prominent role in its efforts to win such prizes.
The Free Resources for Schools site provides extensive information on affordable computers for schools, computers for children in care and computers for deprived children at home.
Research and privatesector investment decisions have indicated that computers in schools contributeto improved academic outcomes, and can boost national economic competitiveness as well as attract job-creating economic investments.
Companies and businesses donate computers that are due to be replaced, typically machines around three years old and that meet a minimum specification set. There are organisations which manage the refurbishing of the donated computers using a third party and make them available to schools throughout the UK at a nominal charge.

These organisations particularly target areas of recognised social deprivation. This provides IT resources for some of the UK's most deprived communities, works towards closing the digital divide and reduces the huge adverse environmental impact that disposal of the computers by landfill creates.

Computer technology is a common element of most development education plans. The intended outcome of computerintegration in schools is typically to improve students' ability to learn and work, support equal access to quality education, andcontribute to the nation's economic competitiveness.
Are you seeking information on where to find free computers for individuals, schools or communities? Click here for further information on resources for schools
Our shared experience gave us the initiative to set up this forum to offer students, parents and private tutors with a place to discuss and gain crucial information from finding the right tutor to becoming one.
Step Up is based on the view that the north west needs a platform dedicated to the arts in schools. The intention is to develop a yearly festival that gives the clearest statment to the region and the rest of the country that our primary, secondary and special schools value the arts.

All participant schools are either Specialist Arts Colleges or hold an Arts Council Artsmark award and are situated in Cumbria, Cheshire, Greater Manchester Lancashire or Merseyside.
Cumbrian school pays out £200,000 for stand-in teachers
Whitehaven School paid more than £200,000 to supply teachers – one of the highest amounts in the county.
Affordable Computers Topics

The Free Resources for Schools site, providing affordable computers for schools and children in care.

affordable computers for schools
laptops
computers for children in care and
computers for deprived children at home educational grants
computers for education
finance for computers
Eco Schools
Interactive Resources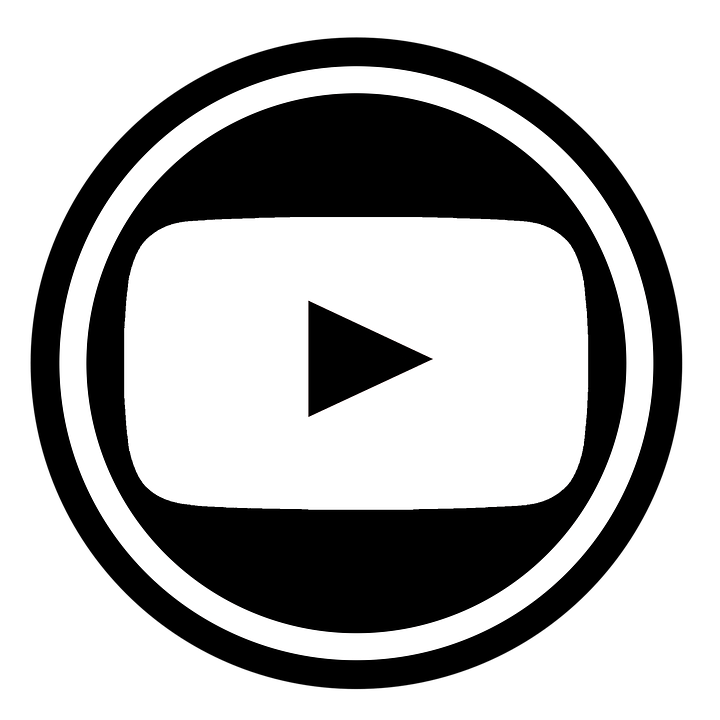 Disclaimer:
Please note that this website is not associated in any way with Tools For Schools
or any other Tools For Schools company.
For more information about Tools For Schools please email admin@tfs.org.uk