How to Give Computers to schools and children in care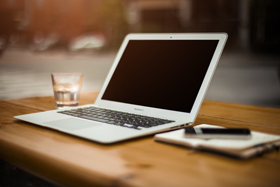 All schools have different standards that must be met when donating any form of technology due to the requirements that must be met in order for them to be useful on an educational level.
A method that many donators are choosing is to sell their unused appliances and then donating the money to schools to buy new computers and other learning resources.
If you have a laptop that you no longer use, no matter what condition it is in, we will offer you a reasonable quote for the device.
To find out more about our services and to get a free quote click here.
Affordable Computers Topics

The Free Resources for Schools site, providing affordable computers for schools and children in care.

affordable computers for schools
laptops
computers for children in care and
computers for deprived children at home educational grants
computers for education
finance for computers
Eco Schools
Interactive Resources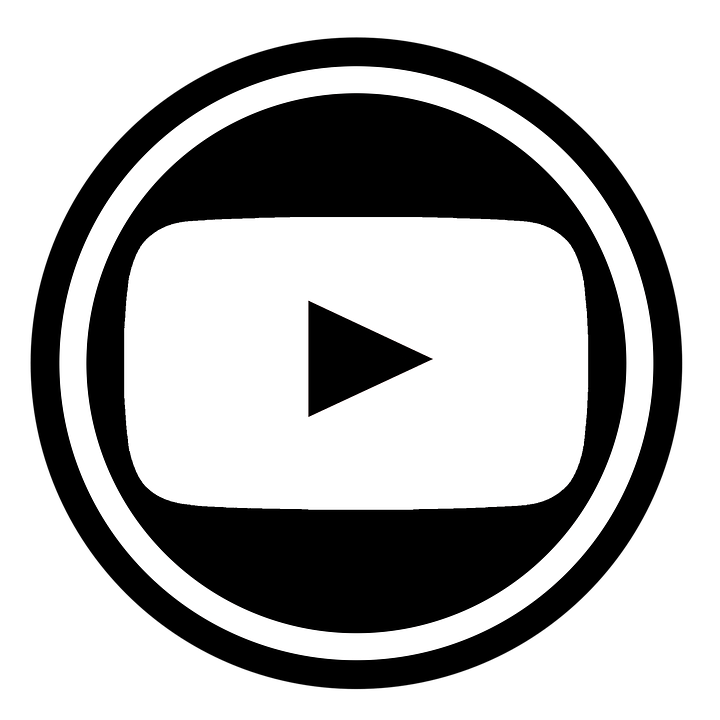 Disclaimer:
Please note that this website is not associated in any way with Tools For Schools
or any other Tools For Schools company.
For more information about Tools For Schools please email admin@tfs.org.uk